Power & Connect Multiple Devices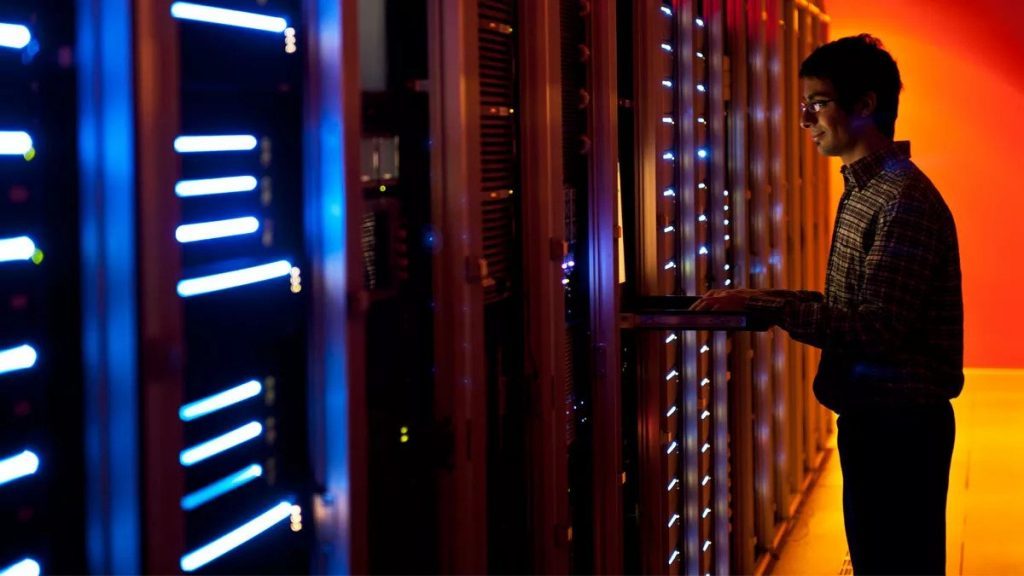 Utilize Managed PoE+ Switches to optimize the installation and power management of APs, IP cameras, and VoIP phones. Provide 802.301/of PoE+ power on all ports and regulate power budgets according to device requirements.
Managed Services: ICM Testimonial
Independent Computer Maintenance, LLC found a reliable, easy to deploy, straightforward solution with EnSky Managed switches and APs.
Ensure Smooth Voice & Video Services
Segment your network by departments or traffic types for increased performance and security. Prioritizes compliant VoIP and video traffic, ensuring that bandwidth-intensive and time-sensitive data is forwarded first for smooth audio and clear video delivery.
Configure Indoor Wi-Fi With EnSky Switch
Learn how to use EnSky Switch Devices to configure and connect EnSky APs.